IMPORTANT: We will not accept clients who have a cold, that are coughing or have a fever.
Thank you for your understanding and cooperation
IMPORTANT : Notez que nous n'accepterons pas les clients ont un rhume, toussent ou font de la fièvre.
Merci de votre compréhension et de votre coopération
重要提示:我们不接受感冒,咳嗽或发烧的客户。
感谢您的理解和合作
Qǐng zhùyì, wǒmen jiāng yú 3 yuè 22 rì xīngqí yī zàicì dǎkāi dàmén
zhòngyào tíshì: Wǒmen bù jiēshòu gǎnmào, késòu huò fāshāo de kèhù.
Gǎnxiè nín de lǐjiě hé hézuò
Welcome to Lucky Water Spa
Spa, Sauna and Massages in Montreal Chinatown
Lucky Water Spa is located in the historical building of the Holiday Inn in Chinatown Montreal. The spa offers a soothing atmosphere where you can relax, enjoy free Chinese tea, and enjoy our many health and beauty services.
We promote well-being by using organic products in most treatments. We offer Swedish style massage and reflexology, to experience customized massage that relieves tension in your back and/or soothes tired feet.
In addition, the entire spa can be booked for private parties and receptions, with a personal concierge to suit your event.!
In the great tradition of Chinese public baths, Lucky Water Spa bath area is designed to encourage harmony and relaxation. Facilities include a hot pool, cold plunge, dry sauna, and a wooden bath. The bathing areas include traditional Jacuzzi bath areas and standing western-style showers. You are welcome to enjoy the complimentary bath products and tea.
Please turn off your cell phone and other electronics. Allow this time to be about disconnecting.
Keep your locker key with you at all times.
It is traditional to shower before using the pools.
You may begin with the dry sauna and follow with the cold pool to gain maximum effect
Relax and rehydrate.
We also recommend to complete the ritual with a soak in the jacuzzi, bathing Suit Optional
The communal baths is a peaceful, quiet time for people to reconnect with their spirits. Please help maintain the contemplative atmosphere of the bathing area with respect and quiet.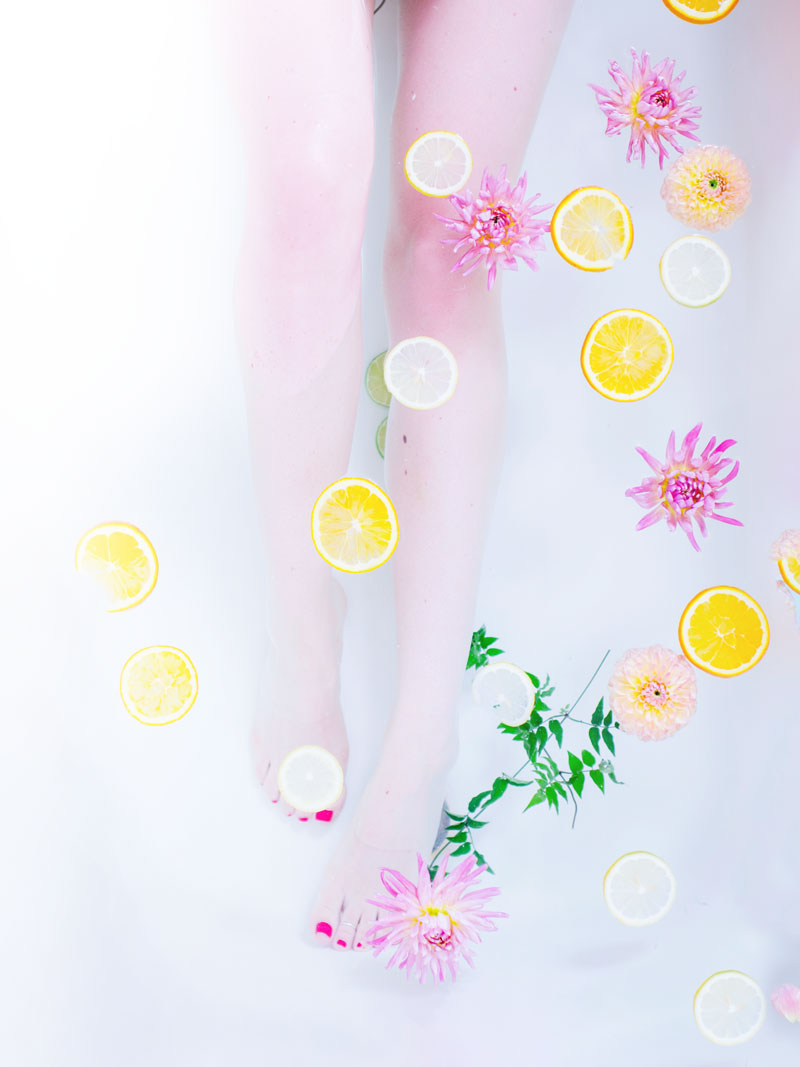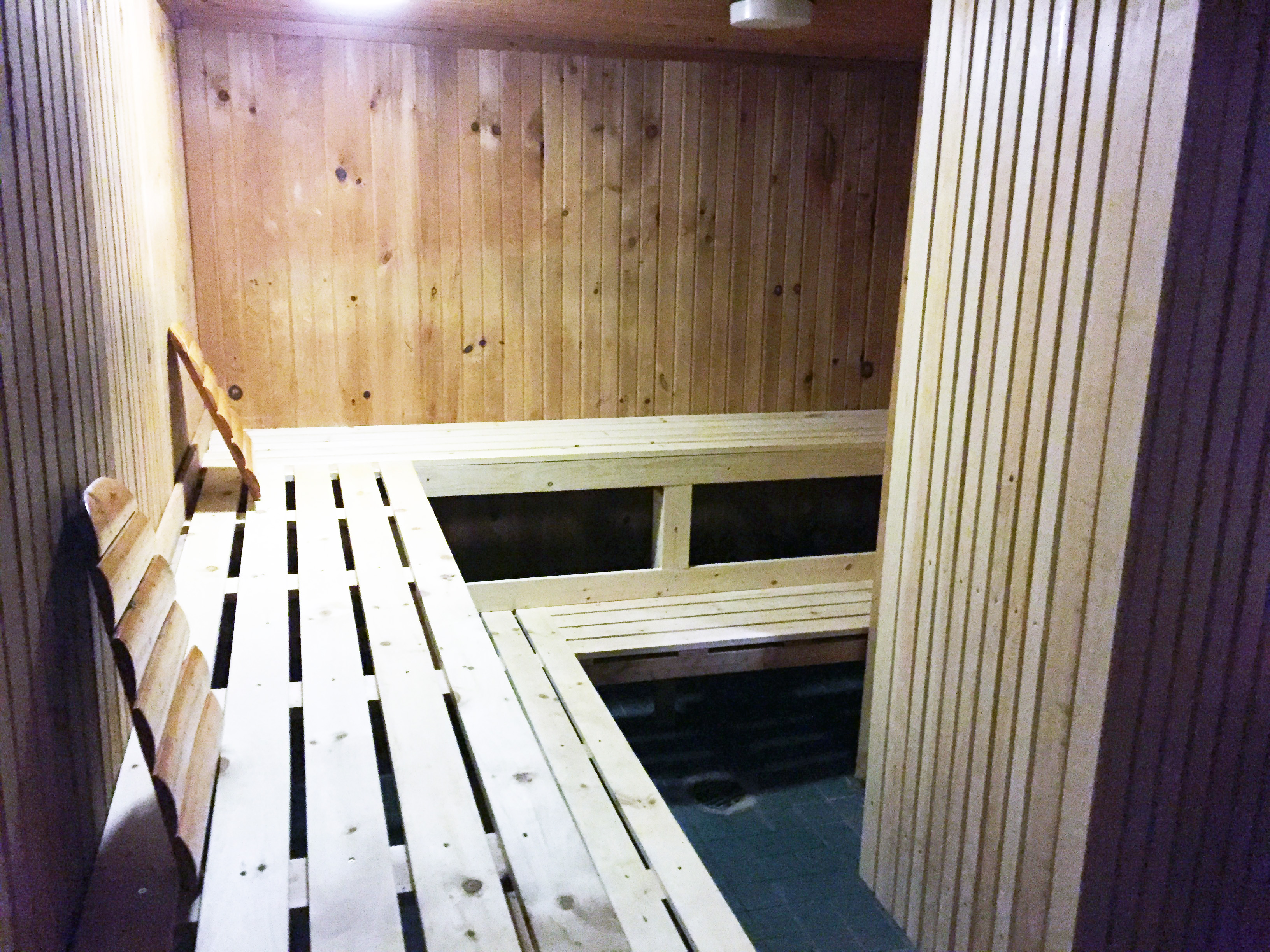 A valid photo I.D. is required to use the baths. Children between 10 and 16 are welcome to enjoy the baths, but must be accompanied by an adult. Due to the nature of the communal baths, children under the age of 10 are not permitted to use the baths.
Our Wait list: We may reach capacity, and a wait list for entry will be available at the front desk. Though you must be present to receive a locker key, you will not lose your place on our wait list if you leave our waiting area . We do not limit the time while you are bathing, therefore we cannot foresee when the next locker key will be available.
If you would like to enjoy the baths immediately upon your arrival, we suggest that you schedule a massage or treatment. If you have a massage or treatment appointment and are using the communal facilities, you will not need to sign our waiting list. Though a limited number of appointments are available, you make an appointment for just only the communal baths either online or when you call us.
We suggest arriving at least 30 minutes prior to your body treatment appointment to enjoy the baths.
With 20 men and women certified therapists you get a high quality professional massage to help you relax and / or treat your sore muscles. For Montreal Massages and Saunas, you will not find a better place than Lucky Water Spa so call today to book a massage and / or enjoy our spa area.




Pricing Massages
30 minutes  —  $58 (VIP= $58)
45 minutes — $78 (VIP= $78)
1 hour  — $88 (VIP= $78)
1.5 hours  — $132 (VIP= $117)
60 min Foot massage  —  $82 (VIP= $82)
Spa Access – FREE with massage or $25 (VIP=$20)
Includes:
– Toiletry
– Bath robes
– Unlimited access to lounge
– Feed delivery within the Chinese quarters
– Mahjong Table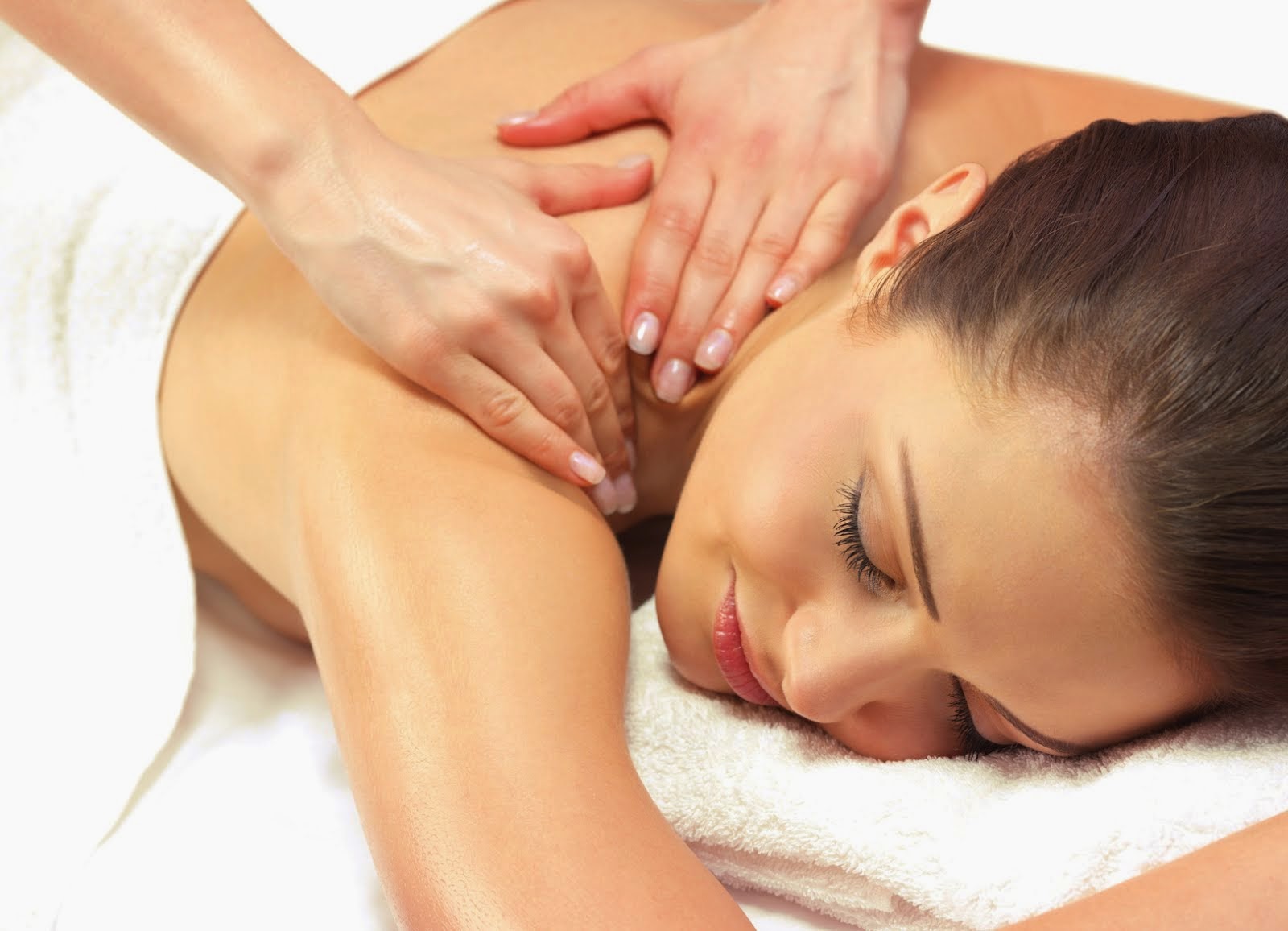 *Special 7 year anniversary
VIP Card – $64 *$44
Includes:
-Gift: High-quality bath robe (limited quantities)
-Reduced Pricing
Testimonials
What They Say

"It was a little hard to find, as it is in the Holiday Inn but not affiliated. Relative to other options in Chinatown, this place is well run, clean, and sufficiently staffed. The spa is separated by gender, which enables one to fully enjoy the facilities European/Asian style. There is a hot tub, a cold immersion tub, and a dry sauna in the men's area, as well as showers and places to relax (watch TV, read, drink tea). At the appointed time, your masseuse finds you by your locker number (electronic bands given upon checkin). I booked a 1.5 hour deep tissue massage and a 1 hour reflexology treatment. The massage was traditional Chinese massage and the masseuse walked on my back and really worked my sores spots as directed. Language was not an issue. Afterward, we moved into a lounge area for the reflexology. It seemed great, but honestly I fell asleep so I cannot attest. Overall, I will go back. My wife had a similar experience, and said she would definitely return. We may join as VIP members owing to the discounts."
"The facilities are clean and wide The atmosphere was quiet and made me comfortable. I found the peace of mind here. Massage makes my body gently and held my body. Prices are also cheaper than other places."
"J'y suis allé une fois avec ma famille.L'équipement à l'intérieur est très neuf.La chose la plus satisfaisante est que le service y est particulièrement bon. Tout le personnel de service est très enthousiaste. Le massage est également très confortable et professionnel."
"Je suis allé chez lucky water. Le masseur qu'ils ont fortement recommandé est un nouveau venu. Il a utilisé un méthode traditionnel chinois. Tellement professionnel ! Je pourrais resentir la différence entre lui et d'autres masseurs que j'ai rencontré . Il m'a appliqué une forte pression (bien sûr, il a expliqué la raison avant de commencer). Ma douleur au cou était vraiment soulagée après le massage. Maintenant, je pourrais revenir à mon plein de travail lourd… si heureux de partager avec vous, recommande fortement !"
Come On In
Treat Yourself to a Relaxing Day at the Spa